The Unstained Life
When you're in need of cleaning inspiration, there is no better place to turn, than to this very page! As cleaning guru's with an immense passion for all things stain-free and clean, we've turned our know-how into a blog so that we could pass it all along to you!
Launder confidently! Catch loose dyes during your laundry cycle so that your clothes stay protected from color runs.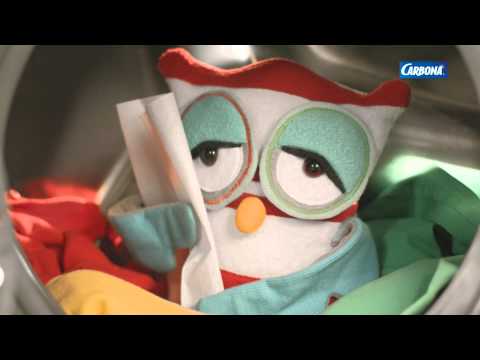 We love you, coffee, just not the messes that you occasionally cause. In just 3 steps, Stain Devils #8 will help you defeat the stain disaster that your fresh brew left behind! That's all it takes! Ready to try? Order Stain Devils #8 here. Have some more stains to take on? View our whole collection.