CARBONA PROUDLY SUPPORTS ANXIETY AND DEPRESSION ASSOCIATION OF AMERICA (ADAA)
With 322 million people suffering from anxiety and depression worldwide, Carbona is partnering with the leading international nonprofit Anxiety & Depression Association of America (ADAA) to help bring awareness to mental illness and remove the stigma for those suffering from mental health issues.

ADAA WORKS TO PREVENT, TREAT, AND CURE
ANXIETY DISORDERS AND DEPRESSION.
About the ADAA
Founded 40 years ago, ADAA is an international nonprofit membership organization dedicated to the prevention, treatment, and cure of anxiety, depression, OCD, PTSD, and co-occurring disorders through education, practice, and research.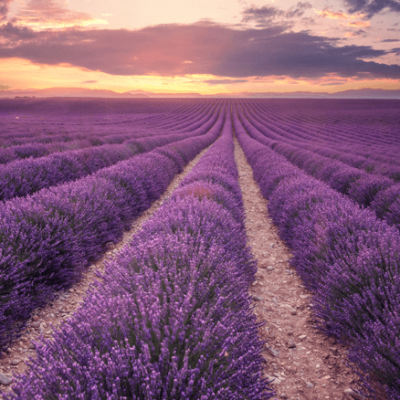 UNDERSTANDING ANXIETY AND DEPRESSION
Anxiety disorders are the most common mental illness in the U.S., affecting 40 millions adults in the United States age 18 and older, or 18.1% of the population every year.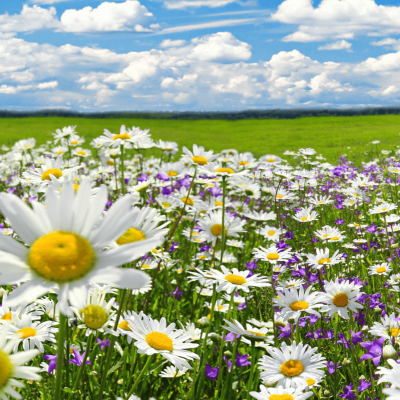 TIPS TO MANAGE STRESS
Whether you have everyday stress, everyday anxiety or an anxiety disorder you can learn important strategies to help you manage and move forward.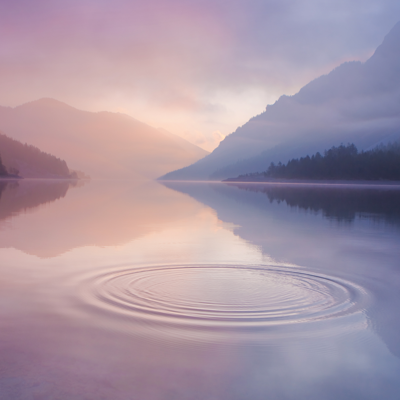 FIND A THERAPIST
Anxiety disorders are highly treatable, yet only 36.9% of those suffering receive treatment. Search ADAA's directory of licensed mental health providers who specialize in anxiety, depression, OCD, PTSD, and related disorders.
GET INVOLVED
Every penny makes a difference. Round up your next purchase on Carbona.com to make a direct donation to the ADAA.


HELP US SPREAD THE WORD
Follow @carbonausa to keep up with the latest in supporting our mission to bring more awareness to mental health issues in America through our partnership with the ADAA.